The Ultimate List of Growth Hacking, Digital Marketing Tools and Resources
A collection of the best curated tools and resources in one place, so you don't have to waste time searching.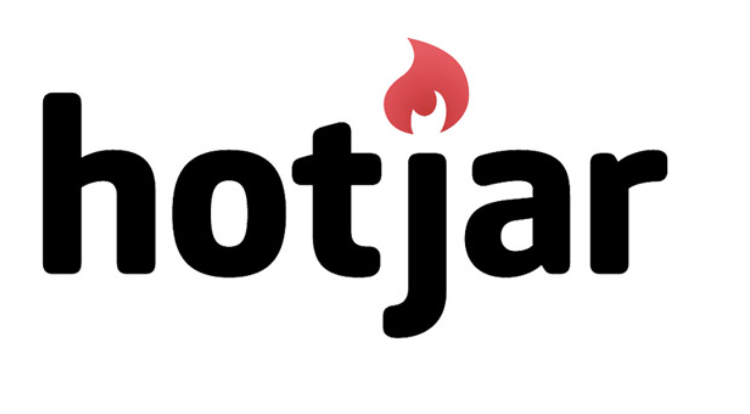 Subscribe to Out Newsletter
Growth & Marketing Strategies Delivered Straight Into Your Inbox.
Let Me Help You Grow Your Business.