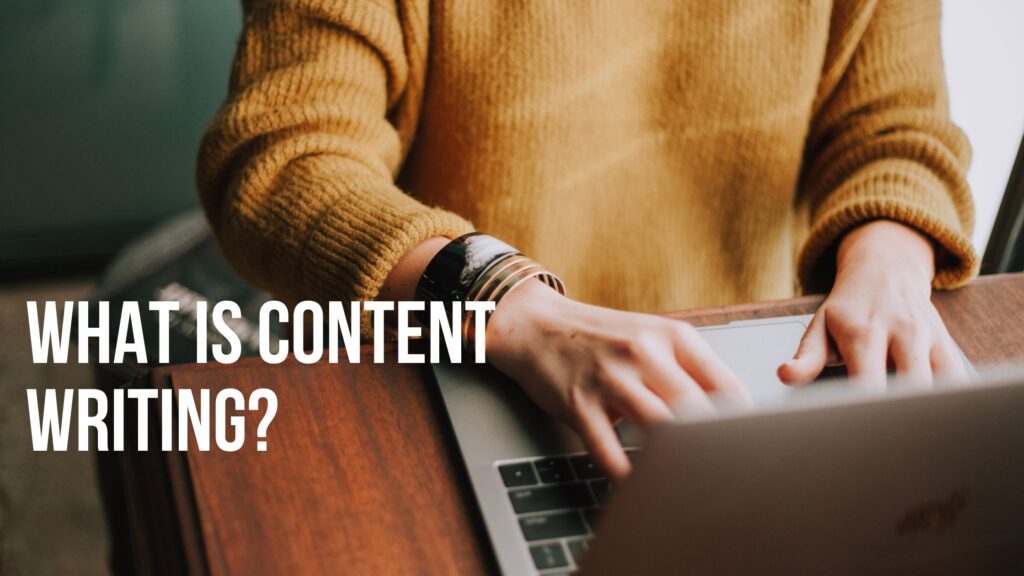 In this article, I will discuss what is content writing and how many types of content writers are in this village of Internet Marketing. We will talk about what are the 5 major content writing fields where content writers can focus.
This article will be helpful for new bloggers, writers, journalists, and digital freelancers.
Content is now a core part of marketing. A writer creates or writes compelling content for a particular target audience of a specific business with various objectives.
Let's divide both words separately to understand much more. 
What is Content Writing? 
Content means delivering information both for the readers of the book and the web in any form, which a user wants to know, read or learn. It is expressed through any medium like a blog post, article, podcast, or video.
The Formal Definition of
Content Writing
:
Content writing and creation is about creating valuable and compelling content to attract and engage a target audience.
Content writing: Elevator Pitch
"A written or any art that is expressed through mediums is called content."
Writing is an art of writing thoughts and a great life skill that can develop only through deep work and practice consistently. But before becoming an artist, it is better to become a craftsman first. Approach writing as a craft rather than art in the beginning.
To develop strong muscles of a particular part of your body, you have to practice physical exercise or lift weights daily. So here is the same in writing, you have to write daily, either in your journal or blog. Writing means organizing or manifesting the thoughts, observations, stories, or experiences of anything in the world you have read and learned so far.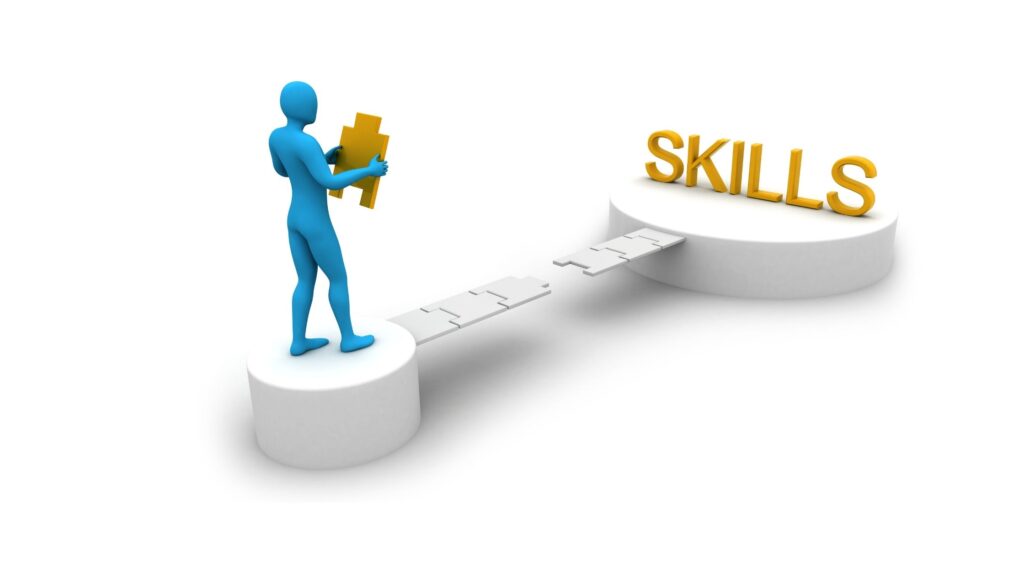 It is a skill that develops through expressing your thoughts into words, sentences, and then articles. So a writer creates content through her/his writing interest, passion, or talent, by research, or by any other learning resources like reading books, blogs, youtube, or podcasts. He/she writes to convert the ideas, information, personal opinions, perspective, story, and thoughts into content, which can influence, convince, or inform a particular reader or target audiences only. 
As a beginner, you don't have to become as creative as a universal power that creates anything for everyone. A content writer is the one who writes the content piece. In this world, no one can become 100% creative. You and I take inspiration from each other's artwork. 
"When you steal from one author, it's plagiarism; if you steal from many, it's research" – Wilson Mizner.
What Requires You to Become a  Content Writer?
Today on the internet, there are two types of people: First consumer, who consumes for any instant solution for their life as they need or want. The second is who creates something to add value to an audience or a community. It can be in any form, such as blogs, videos, video scripts, marketing campaigns, or online magazines.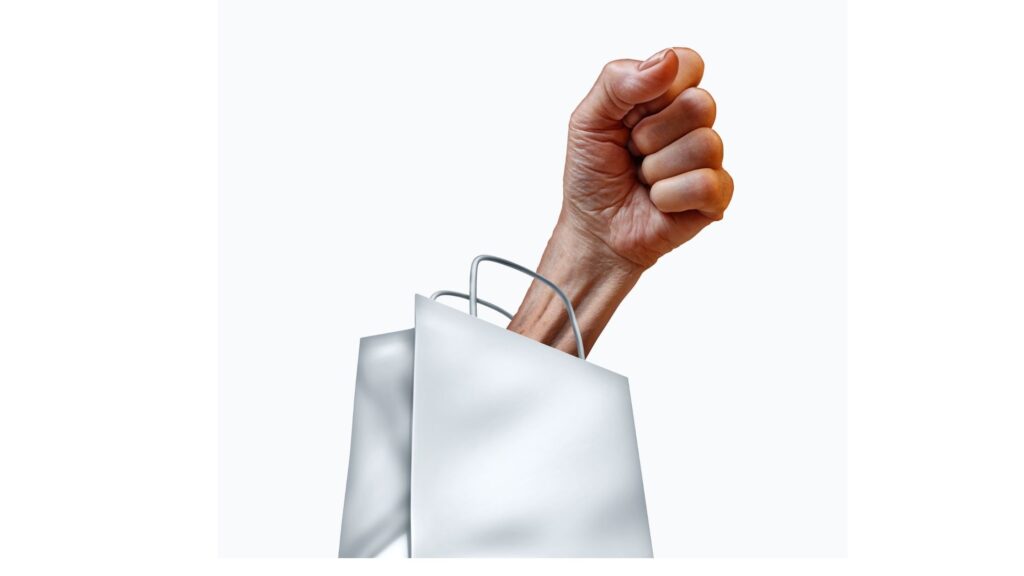 To become a creator, first, you have to get out of the mode regarding only being a consumer. As a creator or writer, your job is to find the best solution and share it with the world. You know our brain is designed to develop ideas, so you don't have to store them only. You need a capture system to keep all your thoughts with the help of tools.
We don't always need a physical notebook to make notes. There are so many digital tools to capture them.  Writing needs not be creative. Writing is assembled, then created. Quality and quantity should go hand in hand and strike a balance.
Here are plenty of tools on the web you can check like Evernote, Google keep, Notion, and plenty of others.
What is the role of Content Writing in Digital Marketing?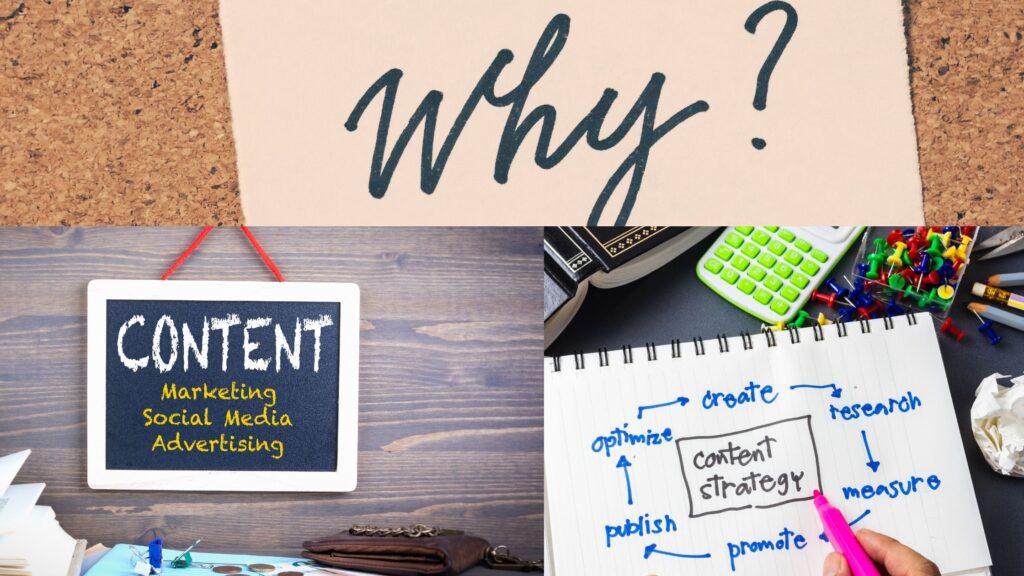 Content writing is one of the major components of digital marketing today because good content grabs attention which generates traffic. It needs a marketing channel to spread or communicate to the world for the audience who wants a solution. Without content, there is nothing to market.
With the digital change and revolution of the internet, writing has also changed. The internet is full of content, some are useful, and few are garbage. The content that was consumed has digested, and then it transforms into waste. That garbage will be reusable for the future by repurposing that content in the form of great content. 
"Your Customers don't care about you, your products or your services. They care about themselves, their wants, and their needs." Content creation is about creating interesting information your customers are passionate about and pay attention to you. ― Joe Pulizzi, Epic Content Marketing
By creating consistent and purposeful content, marketers and companies don't need to pitch the products or services direct to the consumer which they want to sell. It should be informative, convincing, and useful for the audience. 
What are the common primary skills a content writer has to master?
Content writers must have basic skills of-
Researching
Aptitude for outlining
Articulation of writing
Editing
And proofreading
When you start your career in content writing remember that every market has a different niche(subcategory)  but the purpose of that content should be to inform, persuade, educate and entertain the readers, who only care about themselves. Make content that they can take action.
So here are 5 major types of Content Writing niches.
1. SEO Content Writer:
It is one of the most in-demand skills when it comes to content writing. It would be best to write target keywords focused content that'll rank on top of the search engine results and drive traffic organically. You need to learn the basics of SEO and practices. You can read these blogs about Seo – Neilpatel, Backlinko, SEJ.
2. Social Media Writer:
Social media writers can write engaging social media posts that get comments and shares. It's an art to write short content in such a manner. With organic reach diminishing, this is one of the essential skills required for social media success.
3. Subject Matter Expert:    
He/She is the one who knows a topic deep enough to create authoritative content like detailed how-to content, ebooks, white papers, pillar blog posts, and more.
4. Lead Generation Writer:
It writes content focusing on driving action like creating sales or generating leads. This skill benefit makes money for the business.
5. Copywriter:
It is the one who writes ad copies, sales pages, landing pages. It is different from the regular content writing skill. Copywriting has different segments in modern marketing. It can be Seo Copywriting, Creative or Brand Copywriting, Social media copywriting, Marketing Copy, and Direct Response Copywriting.  You can check these blogs about copywriting- Copyblogger, Copyhackers.
Types of content that content writers use for their clients or organizations.
An informative blog post, website article, social media post, youtube script, infographics, ebooks, magazines, book writing, newsletters/emails, case studies, white paper, or video/audio content.
As a content writer make sure you are providing people valuable information through any medium that serves a purpose.
Writing a blog is the best way to become a content writer. A blog can repurpose and change into podcasts, social media posts, a youtube video, or whatever the individual or business needs.
After writing a few blogs/articles you can start freelancing or a full-time working professional in companies or agencies by showing your work. Don't wait for the right time to start. Start writing whatever you are passionate about. 
You can also start your own blog to intensify your writing skills, which also helps you show your work. If you don't know how to start a blog. Read this article-
How to Start a Blog in India [🔥 MEGA Guide – 2021 Edition]
You can browse these books also to help you to increase more knowledge and motivation regarding becoming a great writer.
Everybody writes,

The War or Art,

Atomic Habits, 

Epic Content Marketing.
You can choose to become what type of content writer suits your works.