I wrote this article with a goal – to allow you to start your journey approaching how to become a content writer in India and be a part of the Gig Economy.
How?
You should know that Businesses(e-commerce), Big brands need content, and they are willing to pay a good Gig for content that gives valuable information to their audiences and buyers that drives traffic, and generates leads. 
Before stepping into content writing, let me introduce myself and my journey.
How did I become a content writer?
It was a journey! It started in 2015 with a promise to myself to do something I love every single day. In starting, I managed social media pages of hotels, travel businesses, and other partners by side hustling, which were all traditional businesses at that time. When I was 18 (2015), I was strict with myself to figure out what I am passionate about and give me purpose in life. And I started working on new websites as a content writer back in 2015. I write about destination places in Uttarakhand, description of hotels, and itinerary of tour packages of the hotels and travel. At that time, I didn't know about any other Online Writing ways to earn money.
For two years, all I do for free. I knew other people were getting paid to write online, but I didn't know how they were doing it. 
My first job was writing itinerary descriptions, tour packages, and email writing for the hospitality business. But it didn't matter that I was ready for my following projects. Then I met my friend in 2018 who had started his blog and told me about it. From that year, I started my blogging and content writing journey as a freelancer, working online. I wrote roughly whatever all my partners, friends anticipated and granting me.
I started learning more about Digital Marketing, SEO, Growth Hacking, and other digital marketing kinds of stuff. Then start my blogs and projects in wordpress.org, where I write in different niches like Travel, Finance, and Digital Marketing. They give me a boost in my writing career. Later in 2019, I entered as a content writer in my friend's digital marketing agency. I learn and execute more things in marketing, like SEO Writing, Content Marketing, and other Digital Marketing. Those projects helped me figure out what I wanted to write about (Marketing). I recently started my new job as a content marketer in a tech Startup.
I struggled so much in these past years and figured out my passion and career in this field. There is so much to learn. What are the right mindsets and goals before stepping into this field? That's why I have written this post on how to becoming a content writer in India and making writing a long-term career.
Let's start with 
What is Good Content Writing?
Good content writing or creation is about adding some value to your particular audience. So it is about solving a problem of individuals or businesses searching for a solution on the web. And if your content is usable for them, which they are reading or watching, it adds value to them. In other words, content creation or writing is about profitability, not creativity. Solving real problems and understanding the issues of your customers or a specific audience.
Ex- I am educating and informing my audience, who wants to know how to write content and become a content writer.
Why learn content writing?
Now if you can imagine so many problems and their solutions in your mind, which you know already.
Nowadays there is a negative viewpoint on content writing in the market. Every new aspiring content writer thinks it is a skill and makes a career in it. Yes, it is a good skill, and it can give you good stability with your living. But don't limit yourself to it. We marketers call it a content writing gig.
Here are some reasons why you should consider a career in content writing, even without any professional experience like mine.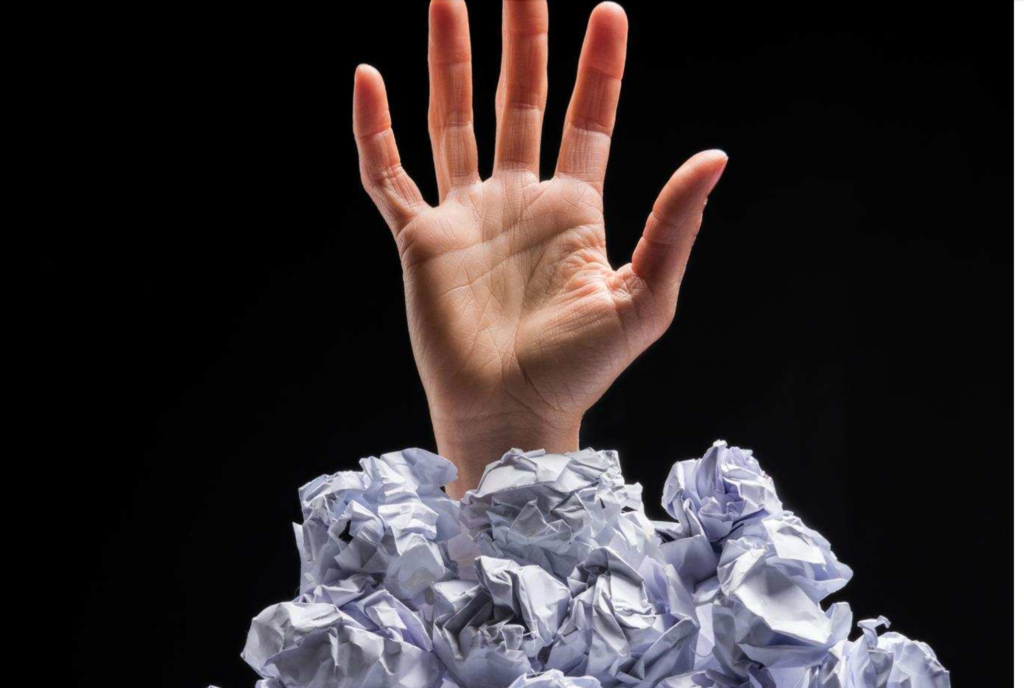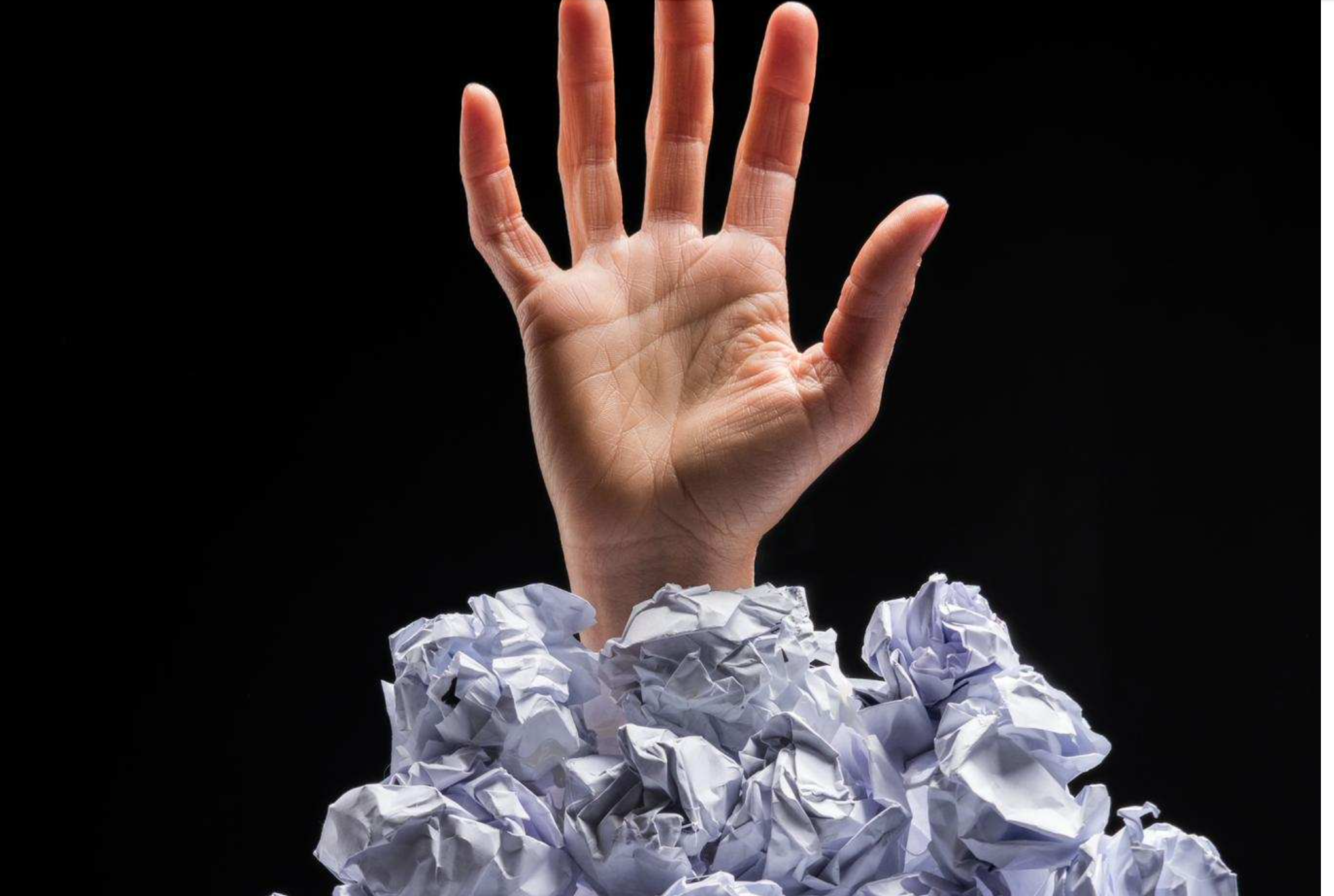 You can work with multiple companies on multiple projects rather than looking for jobs.
The best thing about this skill is you can work from anywhere, where you need internet connections and your laptop or pc in your flexible hours. And the most important thing is you can learn more new stuff. You can learn copywriting, content marketing, and SEO in digital marketing. This career has open doors for me and you also. You have tons of options.
Now talk about the career perspective of how to become a content writer in India 
Today, every business needs a  writer/creator who can write content. With the online business increases, every marketer applies content marketing concepts into their industry in the blog form or social media posts. You spot, from 2020, most companies are operating online more. They are making their company website, blog pages, accounts on social media like Youtube, Instagram, and other channels or apps. So they need content to add real value for their customers. Content is the core of the integrated digital marketing 
Type of contents that businesses need – Blog articles, Social media content, Video Script for youtube, emails.
Every week +25000 Content Writer Jobs On Naukri.com
Companies are now searching for more freelance writers from these platforms like Fiverr, freelancers, Upwork, and many others like Linkedin or Facebook groups where all other freelance writers meet their potential clients.
There are so many opportunities in content writing. 
Now, discuss
How you can become a content writer in India?
First, discover your unique niche

What is a unique niche?
A niche is a combination of passion + talent with market opportunity.
Start with one niche like in which subject you know already. Put your interest and passion in your writing which is your original niche.
Your niche is a combination of your passion+ talent and then market opportunities. 
Write a minimum of 25- 30 articles in that particular niche, around 600 words to 1000 words each. The goal should not be how many words you are writing. The plan is to make a habit of writing daily.
How to find the subject in which you are interested in writing? Ex-
If you're interested in travelling, write about what different things you learn from it. 

What are the best places in the city you travel to? 

 If you do physical exercise regularly, write various topics and content about the practices you do. What are the benefits of this particular exercise?
"Becoming who you are by learning who you are." -Pindar, Ancient Greek poet 
Then research and write in your other topics/niches. Like if your interest is in finance, parenting, health, or whatever. Write and practice in different topics to expand your writing skills in various subjects. 
Remember that the more you read, the more you learn, and the more you write, the better your writing skills become. 
Read more books from top international writers. This habit improved my writing, and yours can. It improves conversational writing. Reading good books improves our understanding of that subject. Here are some books you can buy and read to improve your writing skills. 
Atomic Habits, Everybody Writes, Stephen King on writing, The War of Art, Deep work
Second, build your portfolio
Have you ever thought that your personal blog/website can become the best resume for your career? Yes, it's true if you have not any working experience in content writing, your blog becomes your best resume. You can show your work to the companies or hiring managers. 
A portfolio is a showcase of your capabilities. You have to create some blog posts and ebooks on your website or blog.
Share your content on social media channels to engage your specific audience with your content. And then next start finding new clients, or work for companies. 
Fiverr, Upwork, and freelancer.com are the best for it. These platforms give you flexibility in your productivity. But don't create your account and start taking projects seriously from these platforms. Starting as a new freelancer, you can write free content pieces to build your portfolio to approve pitching clients quickly for next time. Either you can present free content in exchange for receiving reviews to rank. And then you can also convert the clients for the long term.
Build a network relatable to your profession. You know Linkedin is best for networking with professionals with whom you want to work. You can optimize your LinkedIn profile to get a rank for your skills and expertise.
Search for opportunities on this platform to become a part of the "Gig" economy.
Facebook groups are also a choice to find work online.
Now the last question arises:
How to become a good content writer?
To become a good content writer, you have to learn something new from success in this field. You have to read more books about writing, read more blogs about the niche you are writing, or create content. The more you learn, the more you earn, not in the sense of money. It's about knowledge and the right mindset.
In the writing part, write something daily. It's just like body exercise to keep you in good shape. 
There is a beautiful quote by Aristotle: We are what we repeatedly do. Excellence, then, is not an act but a habit.
Make a habit of writing, not a disastrous goal. Quality is not an act; it is a habit. 
You can start writing on free platforms like medium.com, quora.com, or blogger.com.
I recommend you don't spend money on buying a domain and hosting. First, start writing on free platforms, then you can join content writing platforms like medium and quora. It is best suitable for Indians. Then after some writing experience, you can start your own personal blog/website.
Bonus Tips and tools you can use for writing.
For Content Ideas: Check quora for what people are asking about the topic. You can use Ahrefs to generate keyword ideas.

For attractive headlines:  Use power words or use a headline generator.

For grammar: Use Grammarly to check grammar and spelling mistakes. It is one of best tool to check all errors and proofreading for writers and bloggers, mainly for the indian non-native writers.
Conclusion:
So you gain all the knowledge, tips and tool to become a content writer. The best time to start is now. Make a habit of writing. Make a goal that can be achievable and measurable. The more you write, the better your flow will be. Start small, start writing with 100 words daily, and increase your quantity daily. But Start today. 
You can share this article with those who want to become content writers in India. Sharing is caring. Share for those who want to become a part of the gig economy. Share for action takers and who want to improve their skills, who want to be a good writer and marketer.